The Fellowship Podcast is a ministry of The Fellowship at Weatherford in Weatherford, Texas. For more information about our church please visit www.thefellowshipaw.com, or come visit us on Sunday mornings at 10:30 AM. The church is located at 2721 S. Main Street, Weatherford, TX 76087.
Episodes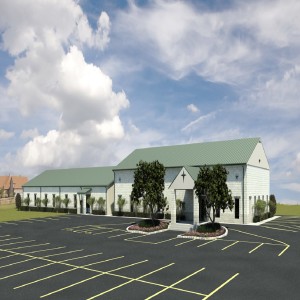 Wednesday Dec 04, 2019
Wednesday Dec 04, 2019
Delivered on September 29th, Pastor Terry explains that when you heed the Call and accept Jesus as your Savior and begin to worship God the meaning of the Word will bring a response to the truth. The proper response to and interpretation of that Word is foretold in the history of those in the Old Testament that sought out and were sensitive to following God and his directives. There are always followers of God no matter the circumstance and we look to history to see how to achieve the proper response to God and his desires for our lives with him..